Local activities, events and festivals
Here are some local events taking place in the near future. You can click on the links for further information including how to book where necessary. For more information see the Visit Wiltshire website.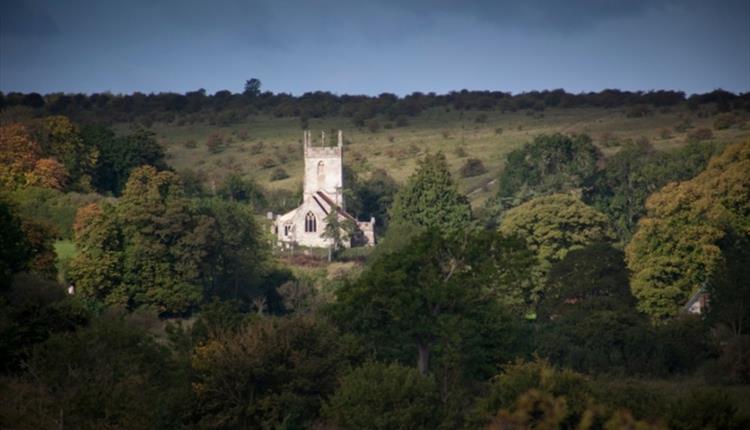 Imber Open Days Easter 2018
Happening: Easter 2018 – Friday 30th March to Monday 2nd April inclusive.
Easter opening is always popular and Easter Sunday is a great opportunity to bring the children and grandchildren along.
Where: St Giles' Church, Imber, Wiltshire (accessible from the top of the road at The Apple Wood)
For more information, visit: https://www.visitchurches.org.uk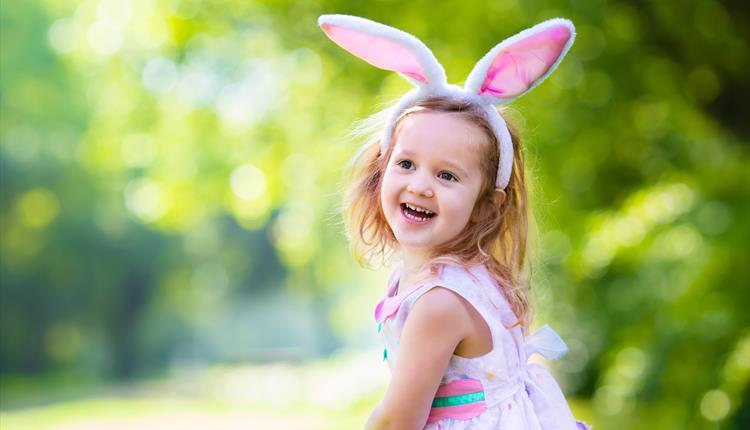 The Great Lydiard Park
Easter Trail
Sunday 1 April 2018
10am to 4pm (last admission 3pm)
Hop into Easter at Lydiard Park! The trail begins at the Coach House Activity Centre and you'll travel
round the lakes, woodlands and lawns.
Search for clues hidden around the park to claim your Easter surprise.
Drop in anytime between 10am and 3pm
£5 per child – Cash only accepted.
Parking charges apply.